Workshop – shop
Sonkajärvi is the home of Anna's Darling jewelry. Next to the workshop there is a jewelry shop that sells jewelry and gift products from Finnish manufactures and holds occasionally clothing Pop Ups. The workshop – shop is located at the center of Sonkajärvi, Säästöpankki building.
At the workshop you can explore the jewelry manufacturing, jewelry collections and gifts. You are welcome to sit down and generate ideas for your own unique jewelry or just to talk about the weather.
You are warmly welcome!
Open:
Mon – Fri 9 am – 4 pm
and appointments
Lyseotie 1, Sonkajärvi, Finland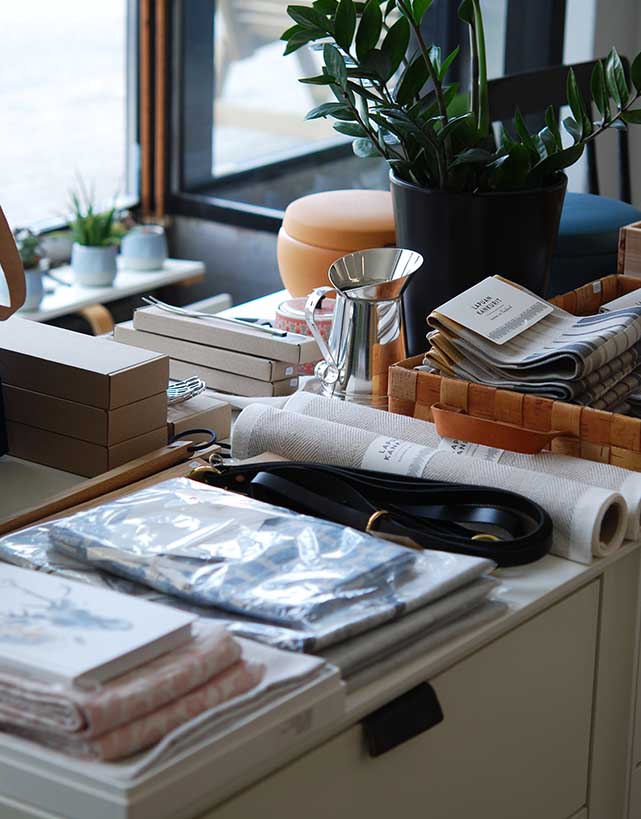 You will find these brands from the shop
Pläkki ja peltituote T. Ojanperä
Terese Bast