Company story
Life is soulless without … LOVE. ❤️
Anna's Darling is a Finnish based jewelry brand. Our mission is to transfer emotions through jewelry. We make life a bit more meaningful. We make more than jewelry. Jewelry with soul.
We take part in life's most important events. We join the continuous story. The more you use your jewelry the more it gathers memories in to itself. Your jewelry becomes your story and your memory.
Our jewelries are like songs. You can become one with its original story and make it yours.
The home of our brand is at Sonkajärvi, Finland. We use recycled silver and gold and our jewelry is not plated. We have the honor to hold Key Flag and Design from Finland labels from the Association of Finnish Labour.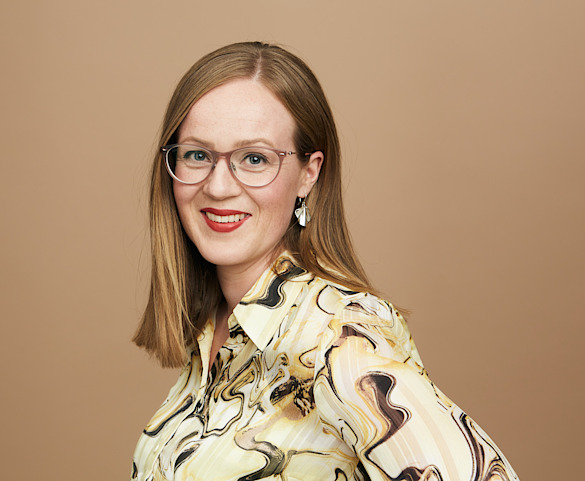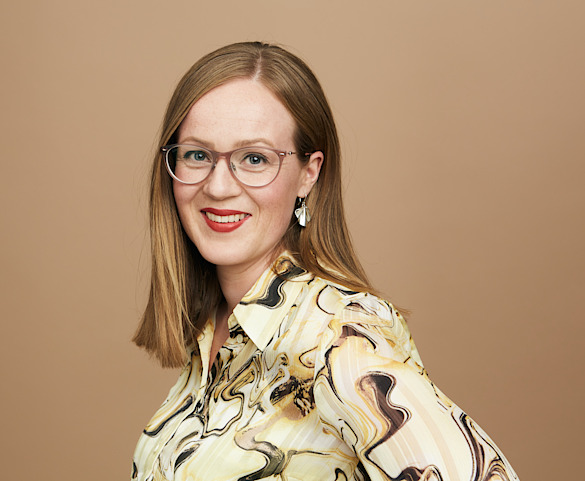 Photographer: Laura Malmivaara, Hair and makeup: Heidi Reponen, Rights: Anna's Darling
Anna-Reetta Väänänen | CEO, Jewelry Designer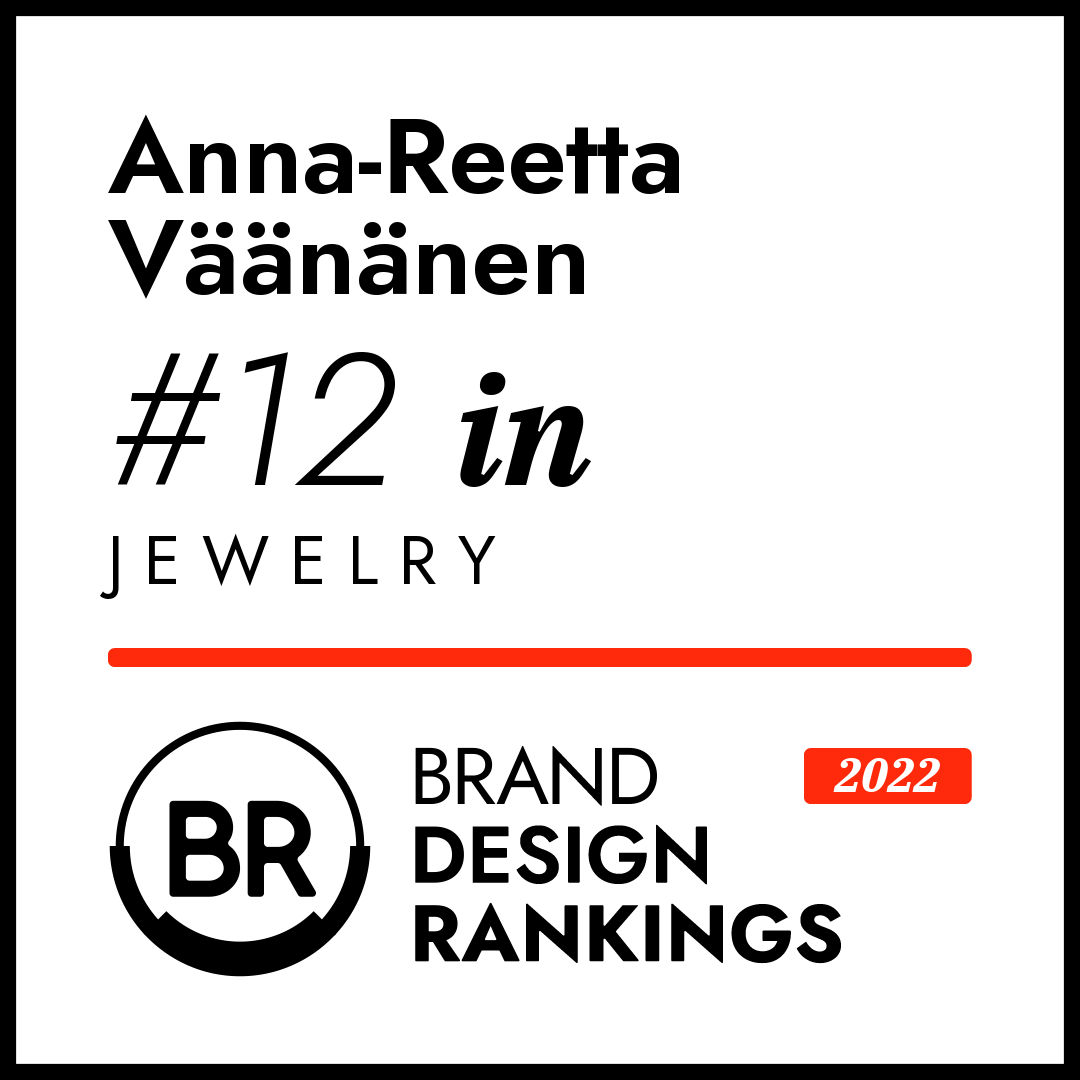 Responsibility
Responsibility is a part of our daily basis.
Responsibility means small choices in everyday life and value based decision making.
Our jewelry is marked by stamps that verify quality of used metals and the manufacturer. We use recycled precious metals in our jewelry and our manufacturing process aims to minimize the use of chemicals and metal loss. Our jewelry design is unique and long-lasting. We are proud of our style and the fact that you can always repair and reuse our jewelry. The Association of Finnish Work has given us the Key Flag and Design From Finland labels.
We make our jewelry mainly in Sonkajärvi, Finland. The casting is made in Kouvola, Finland. We use only high quality Finnish leather and wood. We prefer natural instead of artificial. Chains and locks come from Sweden. Our jewelry boxes are made in Denmark and Germany. We use paper bags made of FSC-certified material. Our gemstones come from reliable Finnish suppliers who are responsible for certificates that prove gemstones are produced ethically and that they are from conflict-free areas.
Our jewelries' consumer prices consist of among other things: taxes, material, labor, transportation, investment, software, marketing and business premises costs. The retailer's share is also included in the price. All subcontractors are compensated fairly according to labor.
More than 90 % of the products we sell at our workshop-store in Sonkajärvi are Finnish origin. Our way is to support sustainable Finnish design and manufacturing. We also take part in local community. We support children's sports and design education by sponsoring and giving free workshop presentations.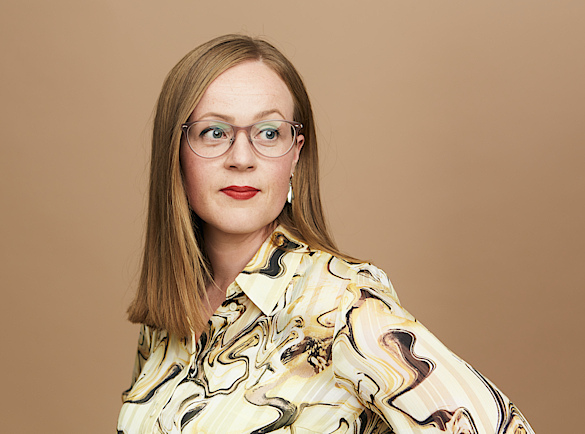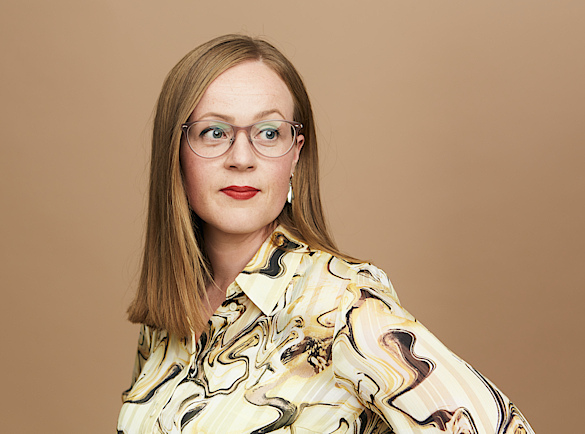 Photographer: Laura Malmivaara, Hair and makeup: Heidi Reponen, Rights: Anna's Darling